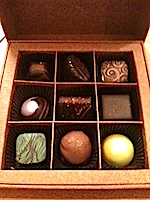 We've all heard about or (ouch!) may have worked for a boss who seemed to care more about the product than the people in the organization.  That's why so many of the best bosses are known for being considerate and collegial.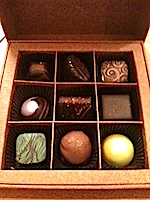 But can there be too much sweetness and light in one's approach to management?  Can a boss be too nice?  Having seen feedback on hundreds of bosses, I can attest that it's more than possible -- it is fairly common.  So what's the big problem with a too-nice boss?  I can think of at least seven. Take a look at my column on Poynter.org:
What Great Bosses Know about The Seven Deadly Sins of a Too-Nice Boss.
You can also download all of my What Great Bosses Know
podcasts -- for free -- on iTunesU
. Most important, the "WHAT GREAT BOSSES KNOW" book will give you tips to help you find the best approach to leading your team.  I'm working on that book right now!