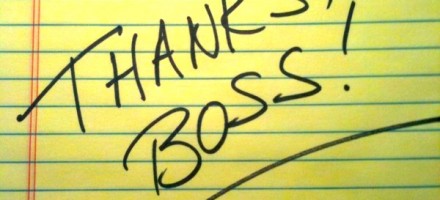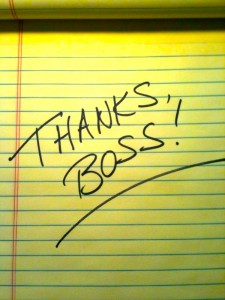 My latest column on Poynter.org blows the cover on something many people don't know: Their bosses keep secrets from them.  In fact, great bosses keep very specific secrets from employees. They do it not to be mysterious or misleading. They do it to help people.  So, what are those secrets? I made a list of ten of them for my latest "What Great Bosses Know" column on Poynter.org.  I wrote it in recognition of a holiday I didn't even know existed: National Boss Day  -- which the calendar (and greeting card companies) say is October 16.
Here's a link to the column
. Perhaps, after reading it, you'll take a moment to thank a great boss, on October 16 -- or any day of the year.