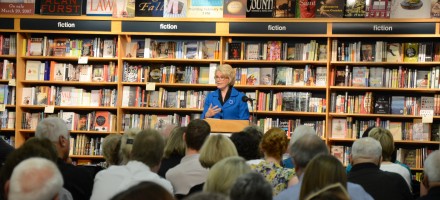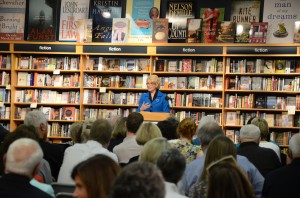 June 14th -- a beautiful Thursday night in Mequon, Wisconsin, and a wonderful crowd at the Next Chapter Book Store.  Family, friends, colleagues, (yes, including people who worked for me) gathered to help celebrate the launch of "WORK HAPPY: WHAT GREAT BOSSES KNOW."   The event was kicked off by
Julie Moos
, the editor of
Poynter.org
.  She is the person who helped me develop the "
What Great Bosses Know
" columns and
podcasts
that led to the development of the book. Julie is a wonderful editor and beloved friend, so it was very special to have her fly to Wisconsin from St. Petersburg for the event.  Here are a few of my favorite shots from the evening: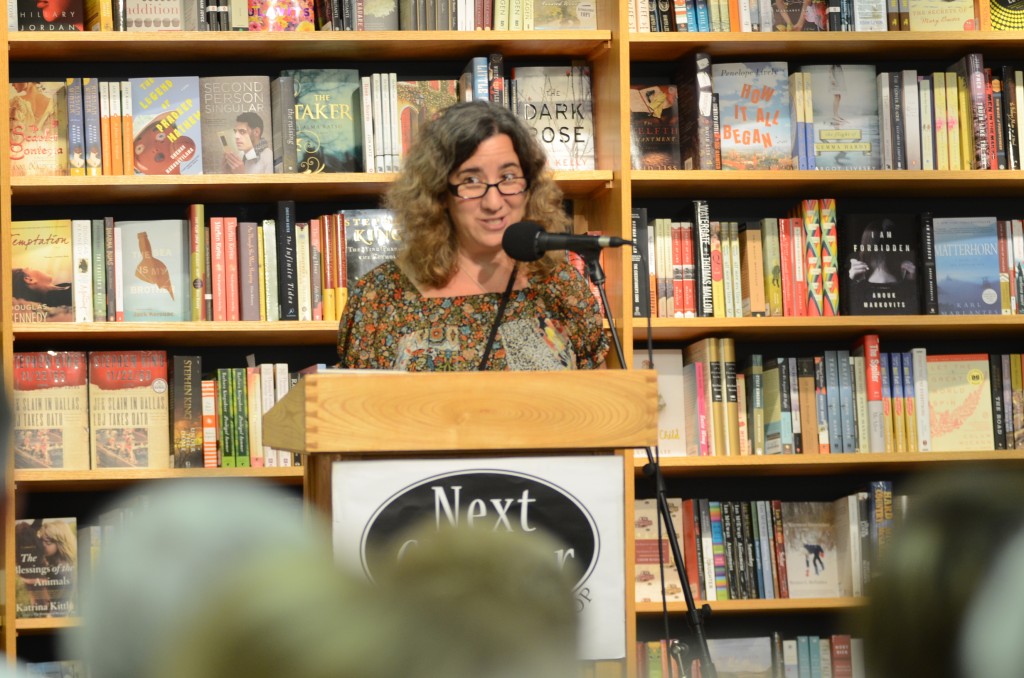 Julie Moos kicks off the festivities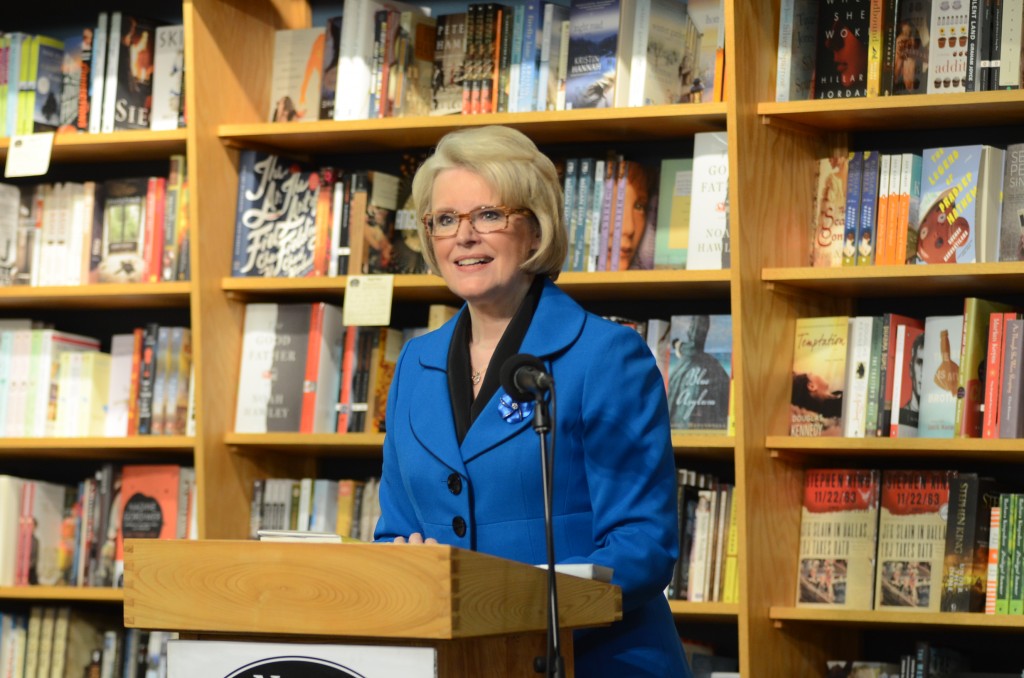 My turn to read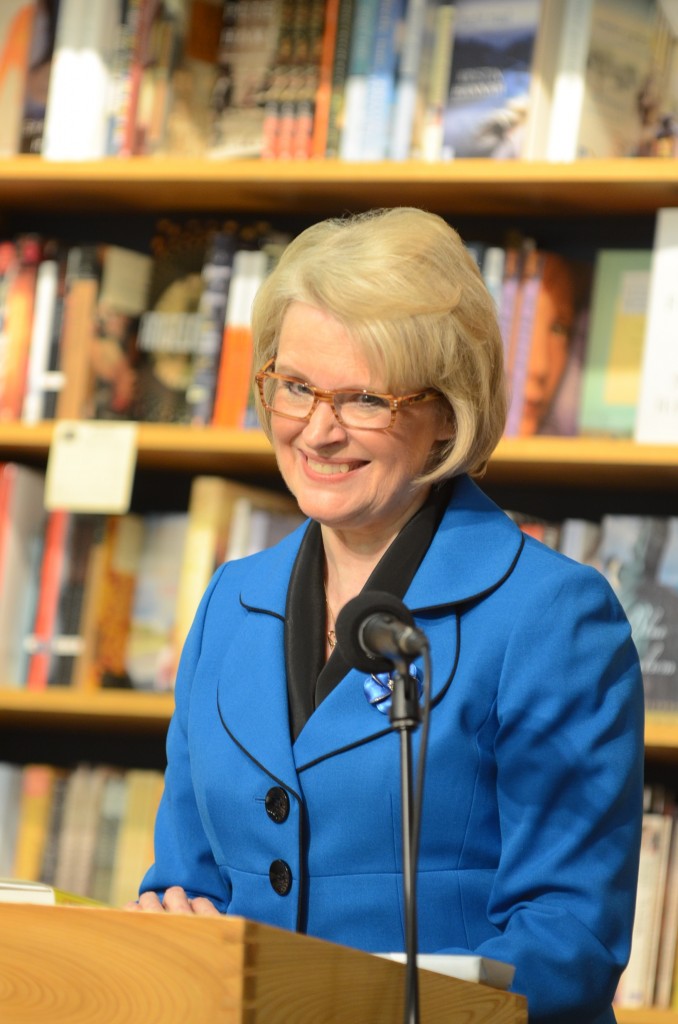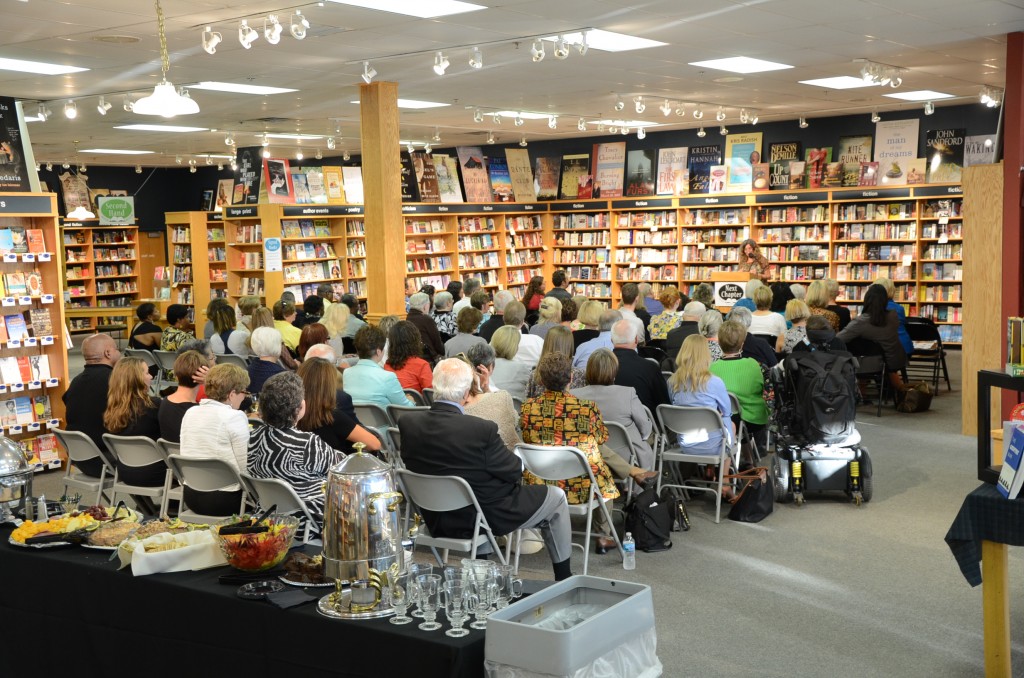 They must have come for the food!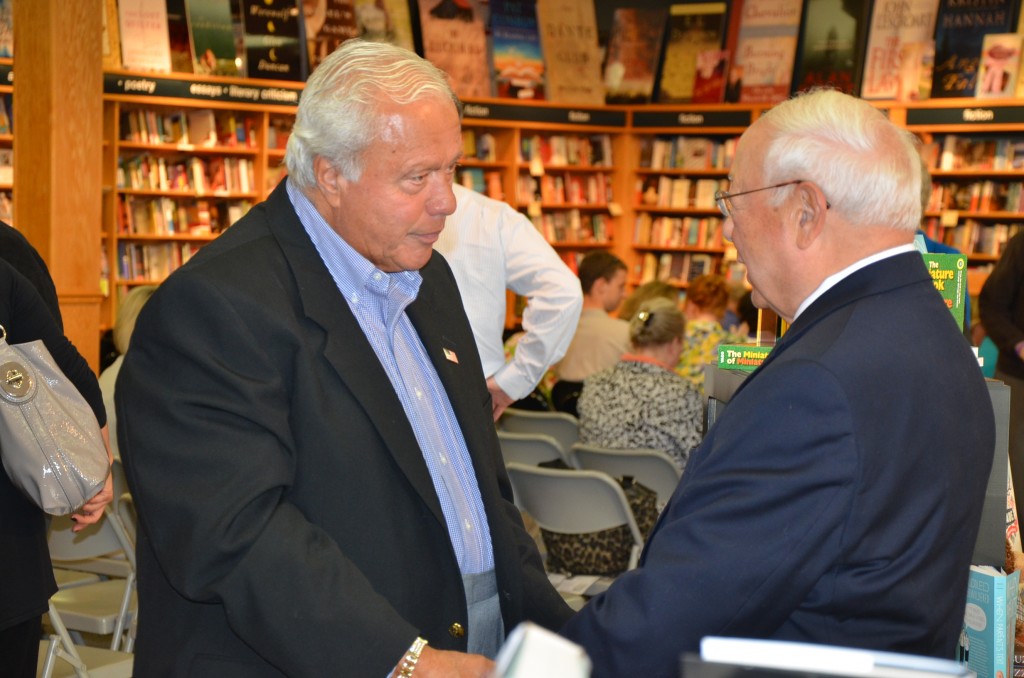 Andy Potos greets Virgil Dominic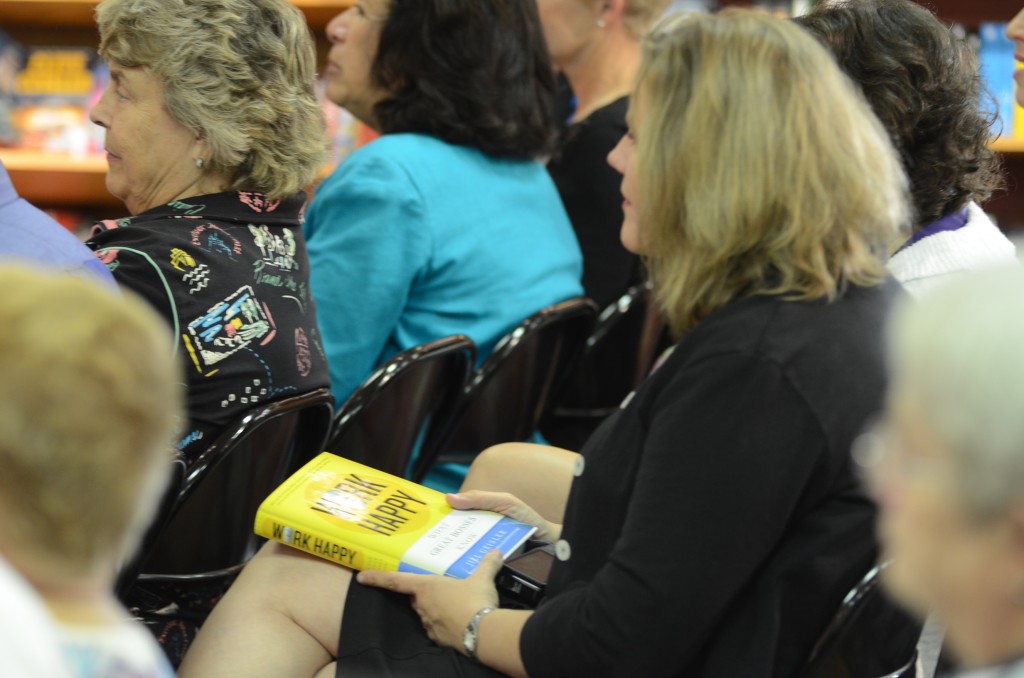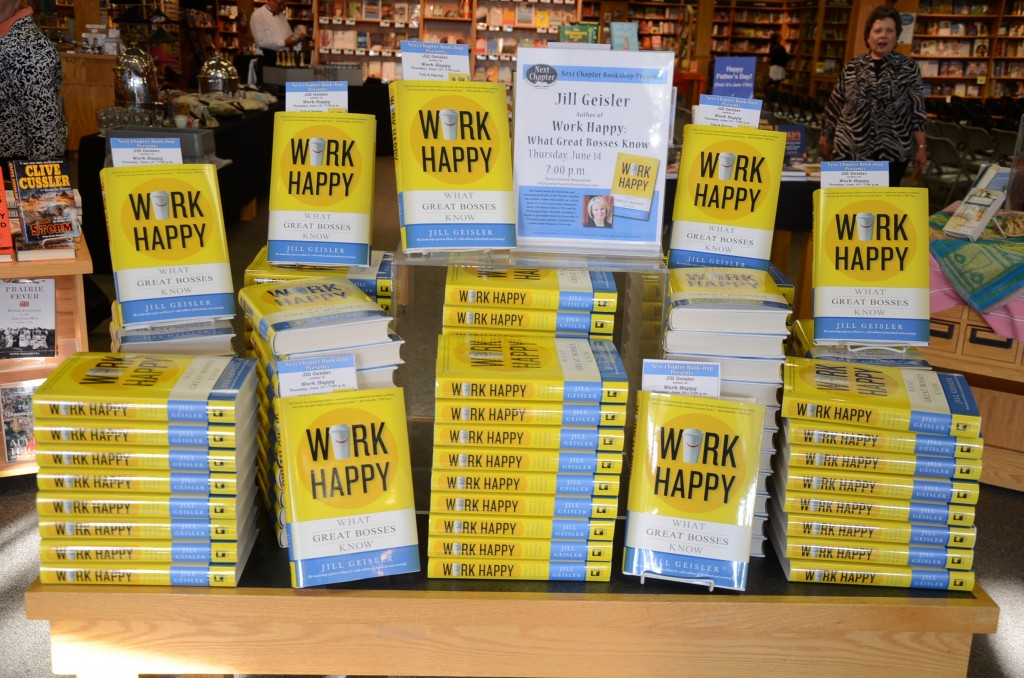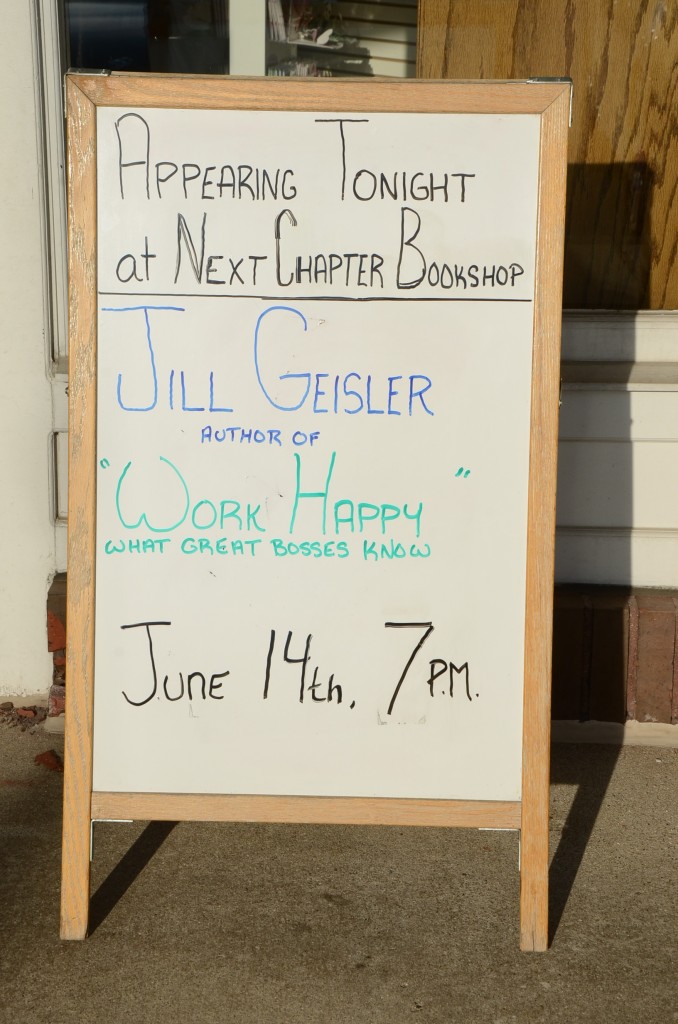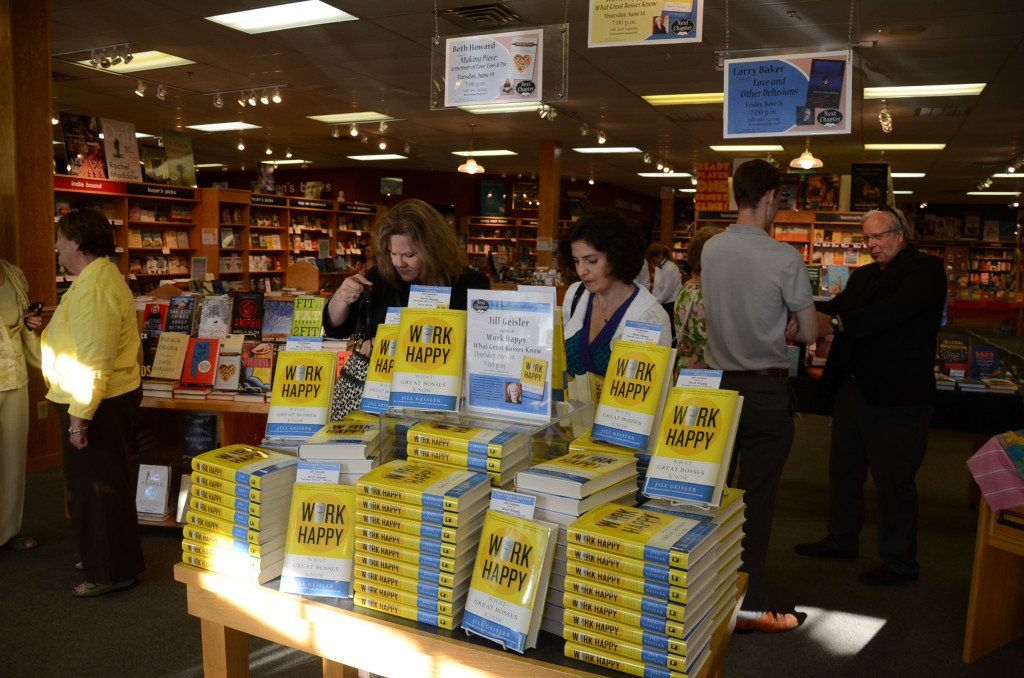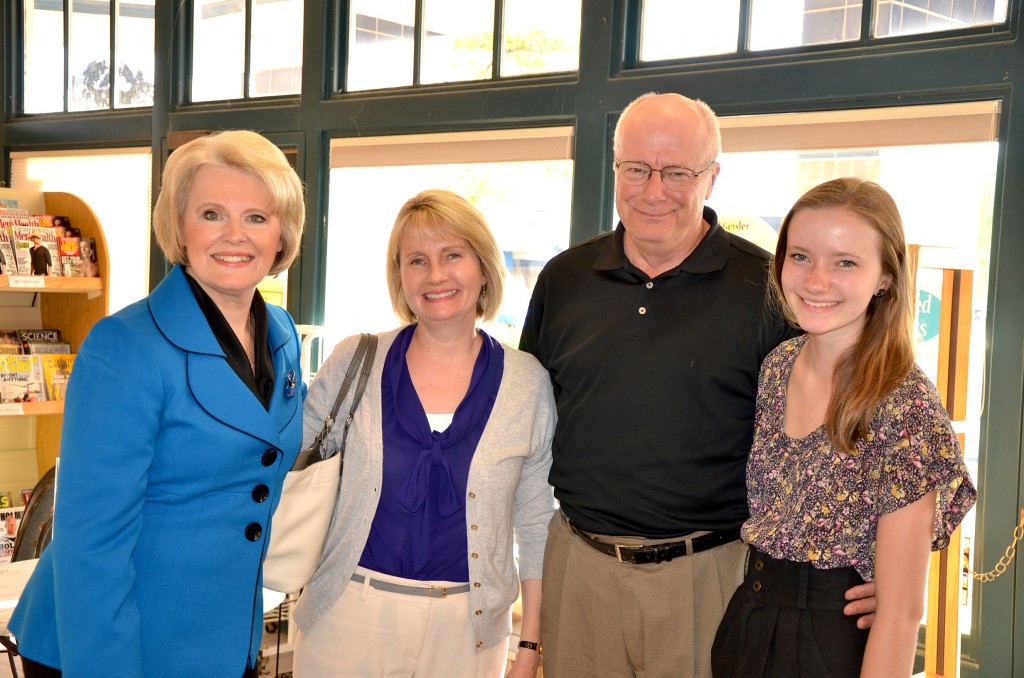 With brother Jack, his wife Joyce and daughter Joanna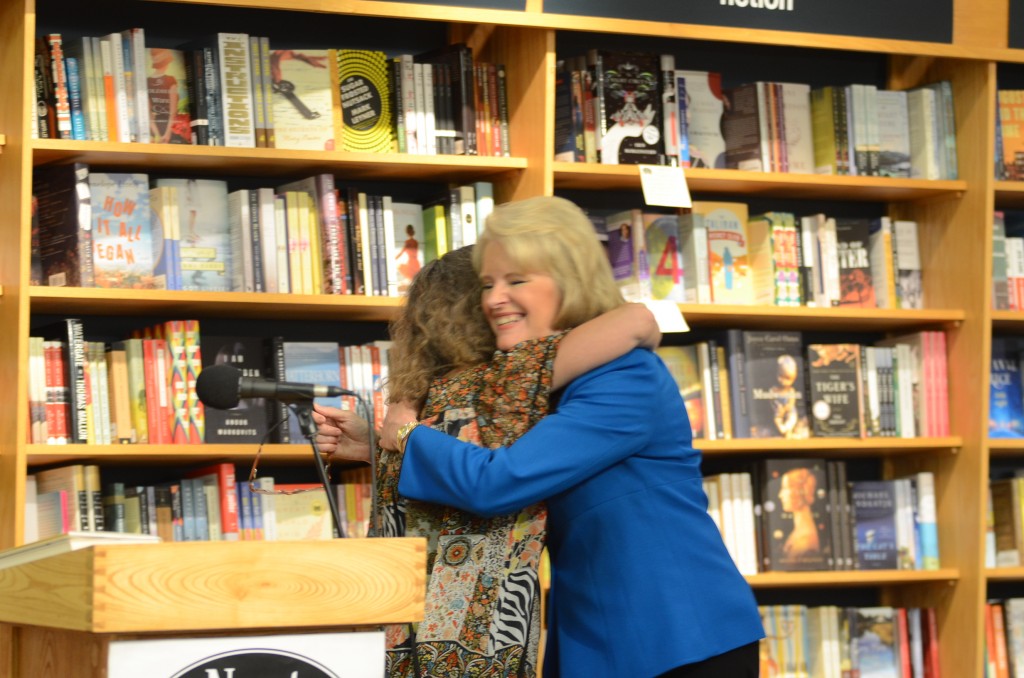 How to thank an editor!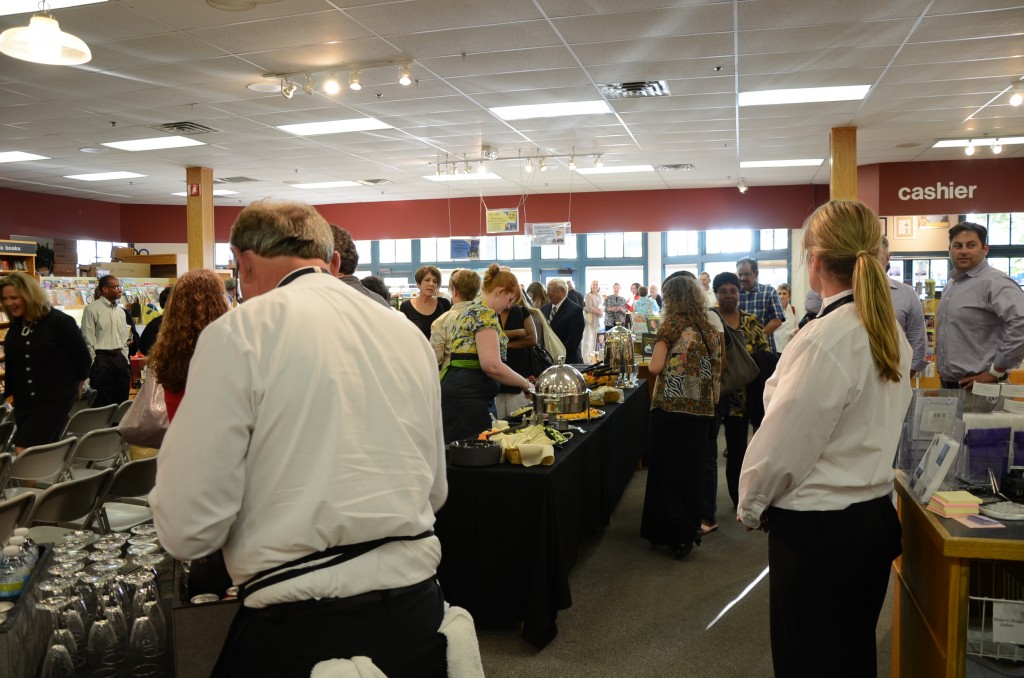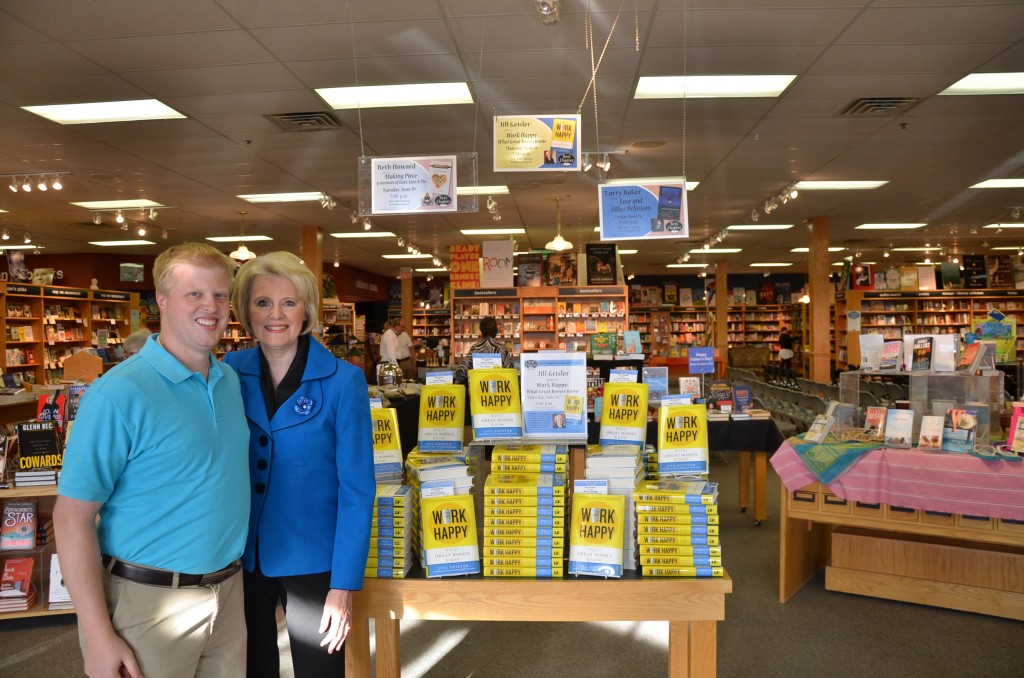 Son Noah drove in from Indy!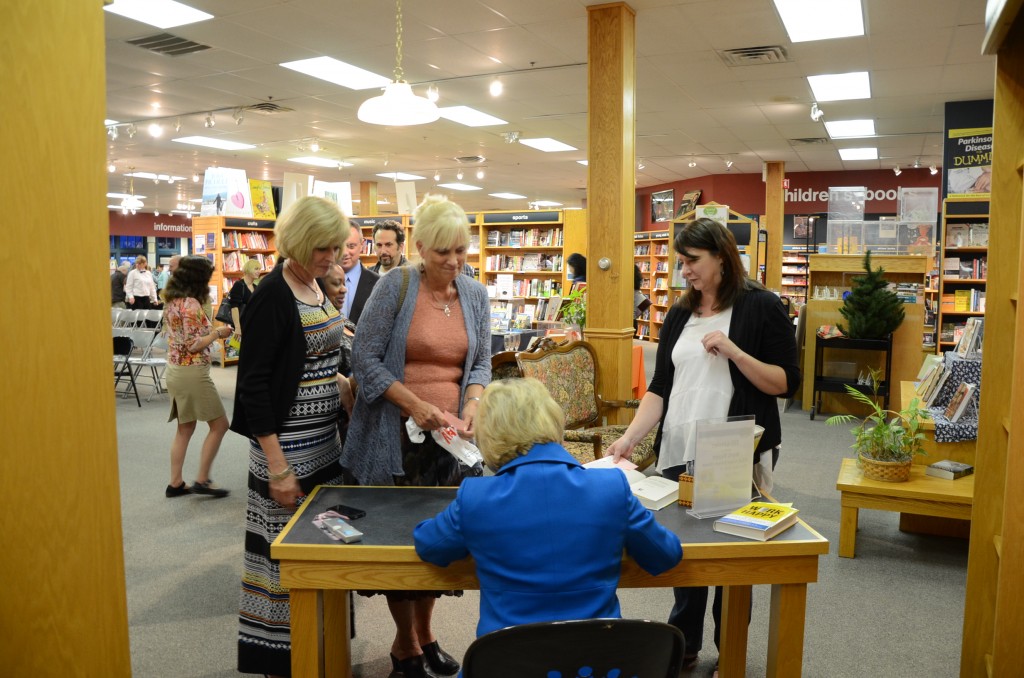 Book signing!