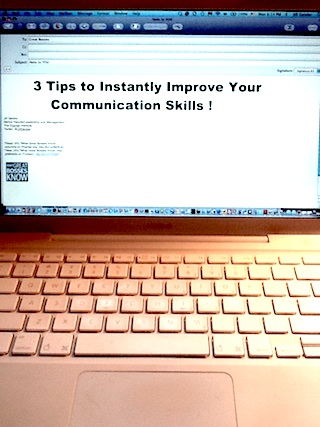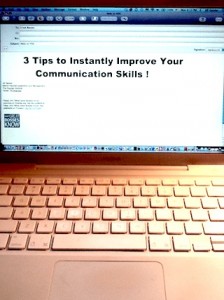 I've rarely met managers who assume they are terrific at communication.  Smart ones recognize that they aren't the best judges of their skills -- the people who work for them are.  Even the best-intentioned bosses discover that they're missing the mark or causing problems because they're overlooking some opportunities to get their messages across loud and clear. That's why I penned a column for Poynter.org, offering three tips that you can put to work right now -- and they can immediately improve your effectiveness.  There's a companion podcast, too.
Feel free to click here
to access both.  Feel free to let me know what you think!