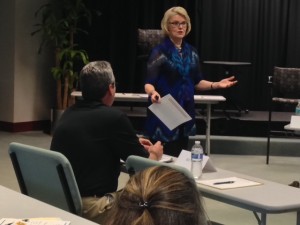 That might sound like a bold promise -- but I mean it!  Our one-day
Great Bosses Boot Camp on November 15
will help you develop key management and leadership skills.
We pack a lot into one day because we focus on the topics managers tell us are most important to their success -- some of their biggest challenges that deal with performance management.
Who's welcome at the Boot Camp?  Managers from all professions: Business, government, education, non-profits; If you are responsible for the work of other good folks, you're a good fit for this class.  Here's a
link to info and applications
.  And there's a bonus: Everyone who takes part in the class gets a copy of
WORK HAPPY: WHAT GREAT BOSSES KNOW.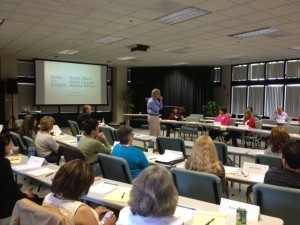 The second bonus: It will take place in a fun and interactive environment at Poynter's wonderful campus in St. Petersburg, Florida.
We'll cover the feedback, motivation, tough conversations, managing time and priorities -- and how great bosses do it right!