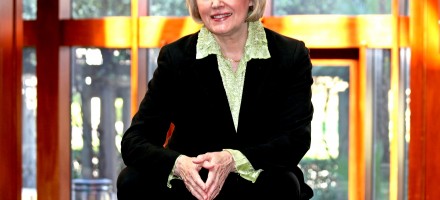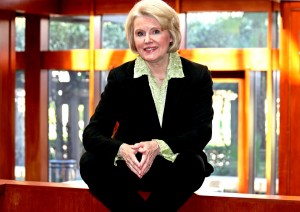 It's been wonderful to hear from many readers of "WORK HAPPY: WHAT GREAT BOSSES KNOW" in the months since its release.  I've heard from managers in an amazing array of fields, from accounting to medicine to internet technology to clergy to government service and education.  Their messages have been deeply touching. Robyn C.  posted on the "
WORK HAPPY: WHAT GREAT BOSSES KNOW" Facebook page
:
Your book changed my work life.
There are other messages, as well.  Jennifer B. wrote:
Jill, I wish I could download everything you know about being a great boss and leader directly into my brain. Thankfully, I have your book, which is the next best thing. I'm learning - and hopefully applying - so much!
From Bonnie S.:
Jill your book is excellent. I have read numerous management and leadership books. There are many very good books on the topic. However, your book highlights many different aspects of management in a concise and thought provoking fashion. I recommend it for anyone currently in a management position and certainly for those who have aspirations to be a manager as well. Thanks so much for sharing your expertise!!
Jeffrey R. wrote:
Awesome ... got my book today.  The podcast help changed my management style, views and transformed me into a better manager
He's referring to the "What Great Bosses Know"
podcasts that I've shared on iTunes
U since 2010.  It was the success of those podcasts (over 8 million downloads as of this writing) that demonstrated a demand for a book. Ashley B. wrote:
I discovered your book through a random plug in a magazine. I am VERY much in agreement with this mindset as a "boss", and will encourage all the managers who report to me to read it! Thank you for more tips & tricks to help me build on what I already believe in.
A truly inspiring message came to me in an email this past fall, from Cindy, who works in Human Resources in California:
As the Thanksgiving holiday is upon us, I wanted to express my thanks to you for a witty, concise, insightful and, well, endearing leadership book booster shot.  The humor is real.  The points are clear.  The analytical concepts nudge the reader into a sense of "hmm…I can see that situation, that happened to me, no wonder why, now I understand…."  I eagerly recommended your book to our CFO who also enjoyed the read.  Your book has taken the substance of management and leadership training and presented the material in a solid, fresh and lively way.  Thank you for the booster shot to aspire to be a better boss.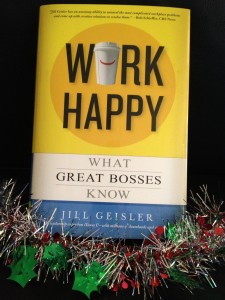 Cindy's words lead me thank everyone, this holiday season, who has invested in the lessons of "WORK HAPPY: WHAT GREAT BOSSES KNOW" -- so they can become better leaders.  The editor of my
Poynter.org
columns, Julie Moos, told me as I wrote the book that we have the power to transform workplaces.  That's my aspiration, and I can tell that it is shared by many managers, too. Today, as we reflect on the joys and challenges in work and life, I wish you all peace and joy in the New Year.